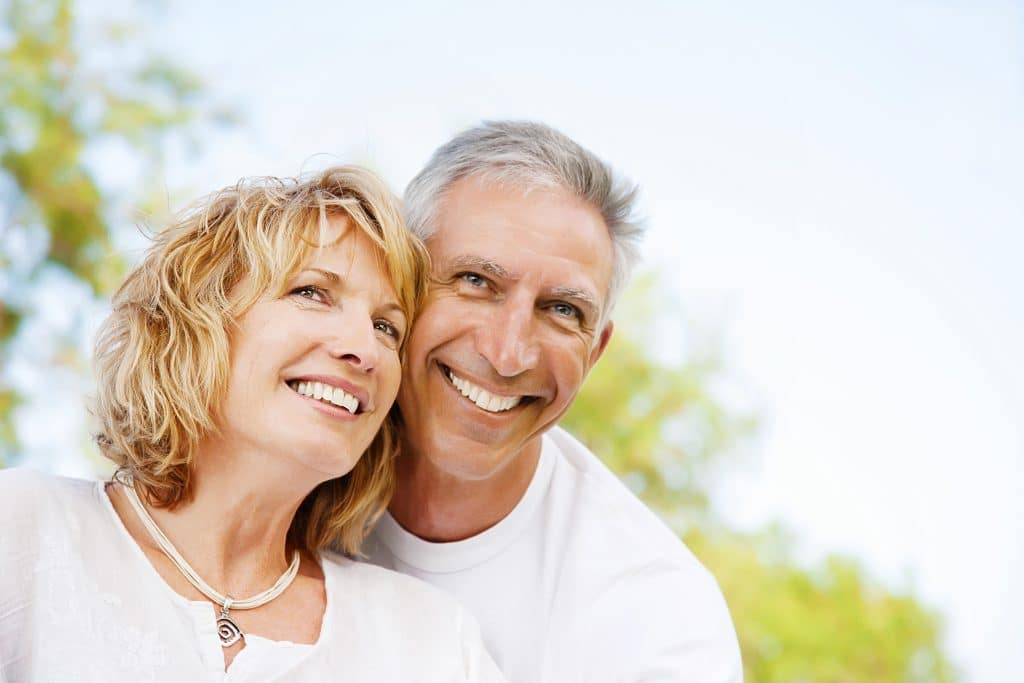 Dental Implants Near Me in Washington
Do you have a missing tooth? You're not alone! You might feel self-conscious or uncomfortable about having missing teeth, yet one-third to half of adults lose teeth, making tooth loss a much more common occurrence than you might imagine. At Mace Dental Group, we provide dental implants in Washington as a tooth replacement option. We are the top implants dentist. Let's get started on your brand-new smile! Schedule an appointment today!
Adult Complete Check Up
New Patients
Consultation with Dr. Mace
At Mace Dental Group, our number one priority is your comfort. In conjunction with our state-of-the-art technology and dental procedures, the Mace Dental Group team offers a personalized, comfortable experience for each patient. We are committed to working within your budget to offer you the exceptional care you deserve. It's true, restoring smiles in Washington, Missouri is our passion!