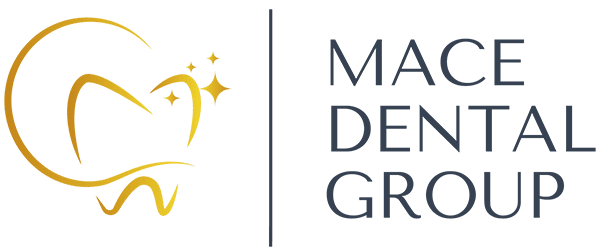 Bringing You the Best of Modern Dentistry in Washington, MO
Need a dentist in Washington, Missouri? Our warm, inviting Washington dental office is dedicated to exceptional general, cosmetic and implant dentistry, and we are always accepting new patients.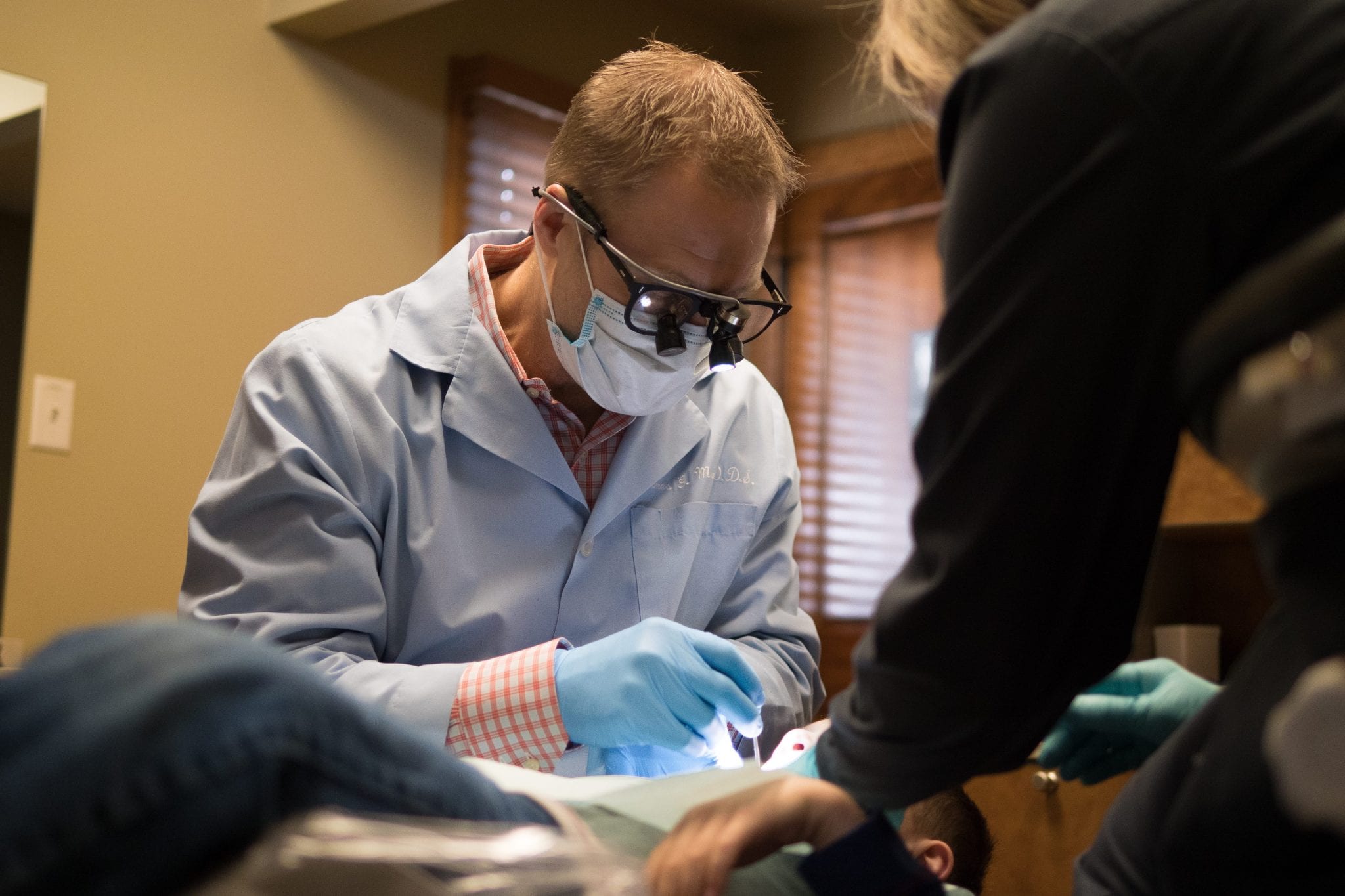 Meticulous and compassionate dentistry starts here.
Dr. Mace is a dentist in Washington, Missouri. He graduated from the University of Missouri-Kansas City School of Dentistry in 1999 after being chosen by his faculty to receive the "Senior Student Award" for having demonstrated the "greatest interest, knowledge, and proficiency in general dentistry" during his senior year.  He was also chosen by his faculty to receive the Dentsply Merit Award for having "completed with distinction the undergraduate studies of removable denture prosthodontics". His knowledge and skill in dentistry through the years has expanded through countless hours of continuing education and study club involvement. He and his wife Jill chose to live in Washington because of its strong sense of family values, great schools, and outstanding medical care, knowing it would provide a wonderful place to live and raise their children. His practice opened in 2000, and he has enjoyed providing general, cosmetic and implant dental services to the residents of Washington ever since.  He considers the relationships he builds with his patients and their families one of the best parts of his career.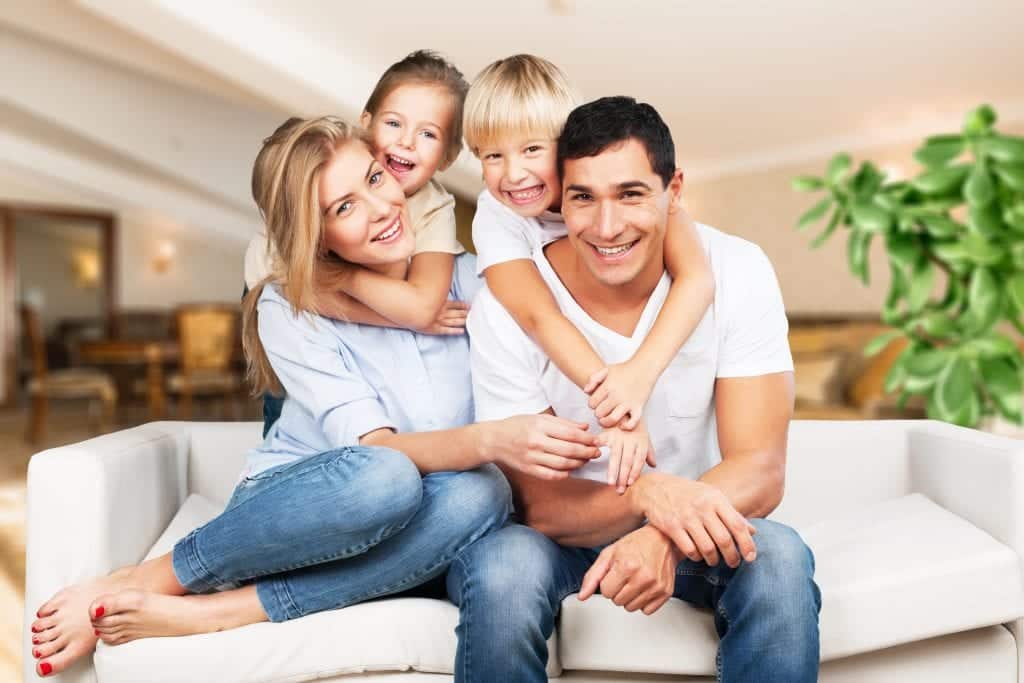 Dr. Mace is dedicated to delivering exceptional dental care for your whole family.  He has over 20 years of experience working with children, adults, and the elderly, and would love to welcome your family to his practice.  Unlike most dental offices where many duties are delegated to other team members, Dr. Mace prefers to deliver most aspects of your restorative care himself, ensuring the work is up to his high standards, and your family is well-cared for.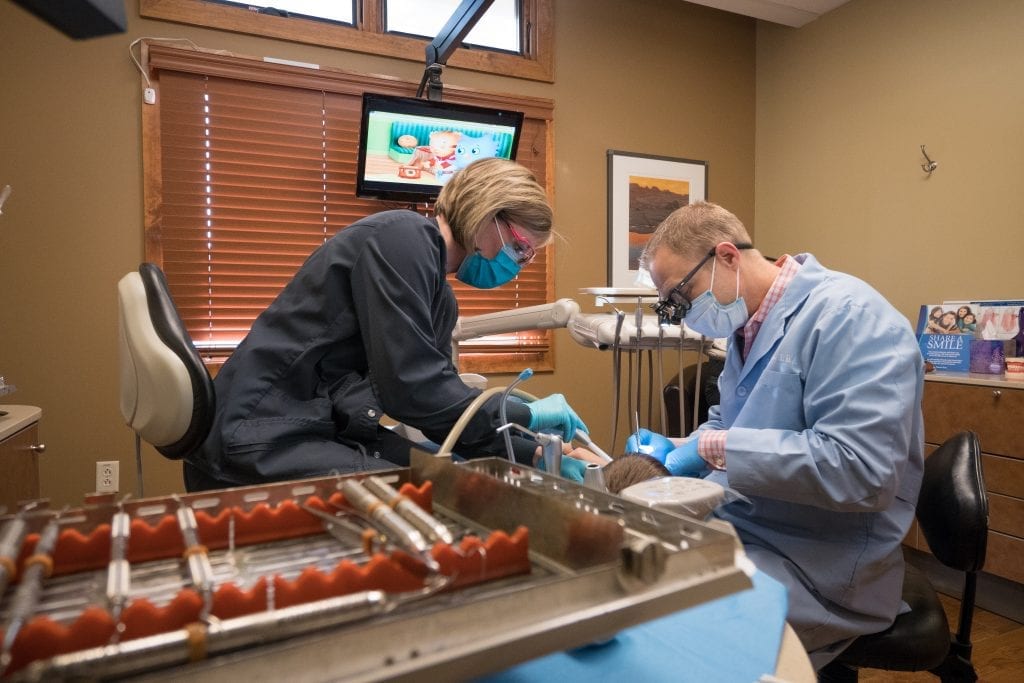 Are you unhappy with your dentures or partials?  Has recent trauma caused you to lose one of your front teeth?  Has a root canal-treated tooth failed and left you missing a tooth in the back of your mouth?  These are all problems that Dr. Mace has extensive experience treating. Having worked with dental implants for over twenty years, he now has 3D imaging in his practice for precise and safe planning and placement of implants.  The imaging software allows him to plan your implant case virtually before your day of surgery, so you have a safe and predictable appointment and a successful procedure.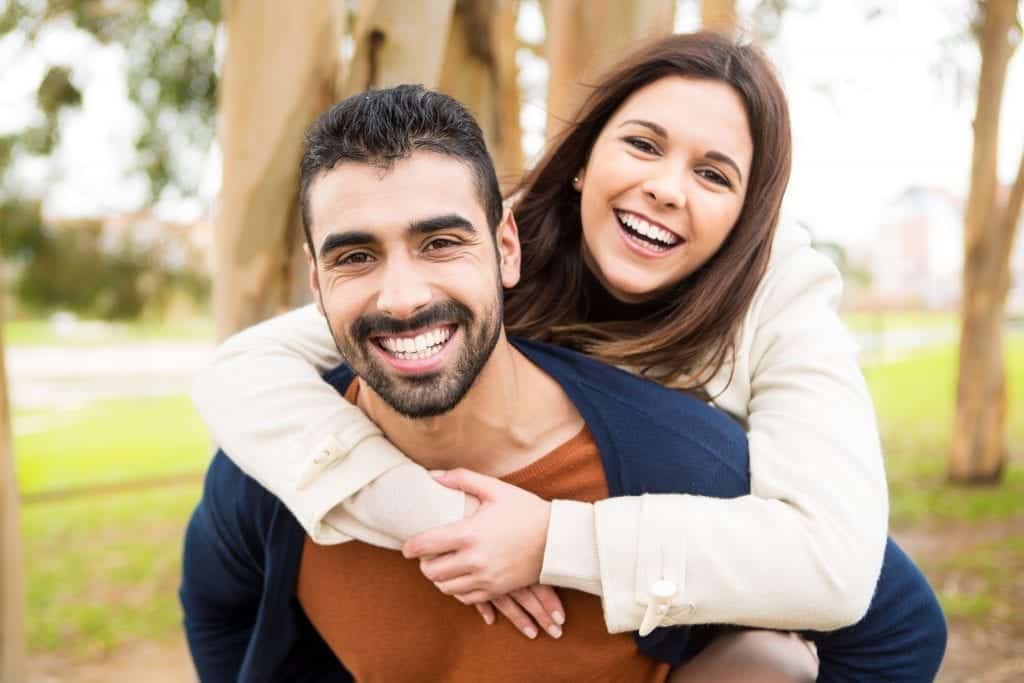 We all deserve an attractive, confident smile, and Dr. Mace loves to change people's lives, one smile at a time. His personalized, meticulous approach to care ensures proper planning for your cosmetic case, whether you want a complete smile makeover or have a single tooth needing attention. Dr. Mace has restored hundreds of cosmetic cases, including full-mouth reconstructions, veneers, and single implants and crowns in the front of the mouth. 
At Mace Dental Group, our number one priority is your comfort. In conjunction with our state-of-the-art technology and dental procedures, the Mace Dental Group team offers a personalized, comfortable experience for each patient. We are committed to working within your budget to offer you the exceptional care you deserve. It's true, restoring smiles in Washington, Missouri is our passion!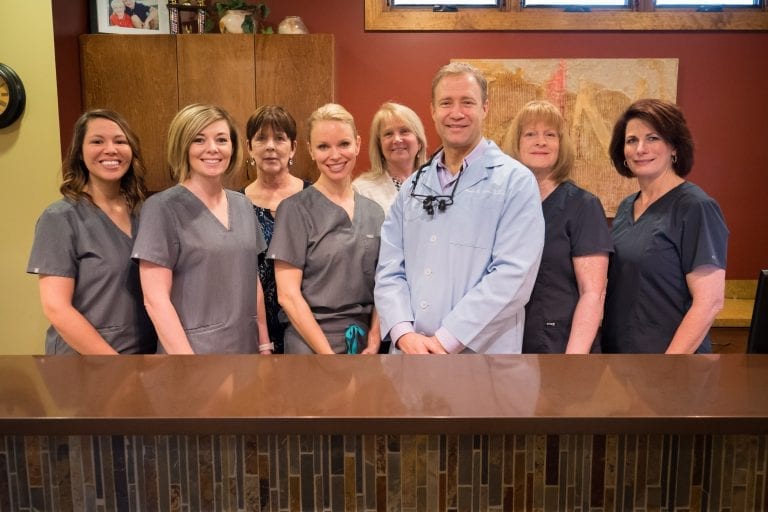 What Our Patients Are Saying
Don't just take our word, hear what our patients are saying about Mace Dental Group. While you are reading reviews, view our most recent smile restorations! Designing a beautiful and functional smile is a partnership built on trust and compassion between the dental practice and the patient, and Dr. Mace has extensive experience and training designing attractive smiles and ensuring proper function and longevity. At Mace Dental Group we strive to build long-lasting relationships with all of our patients.