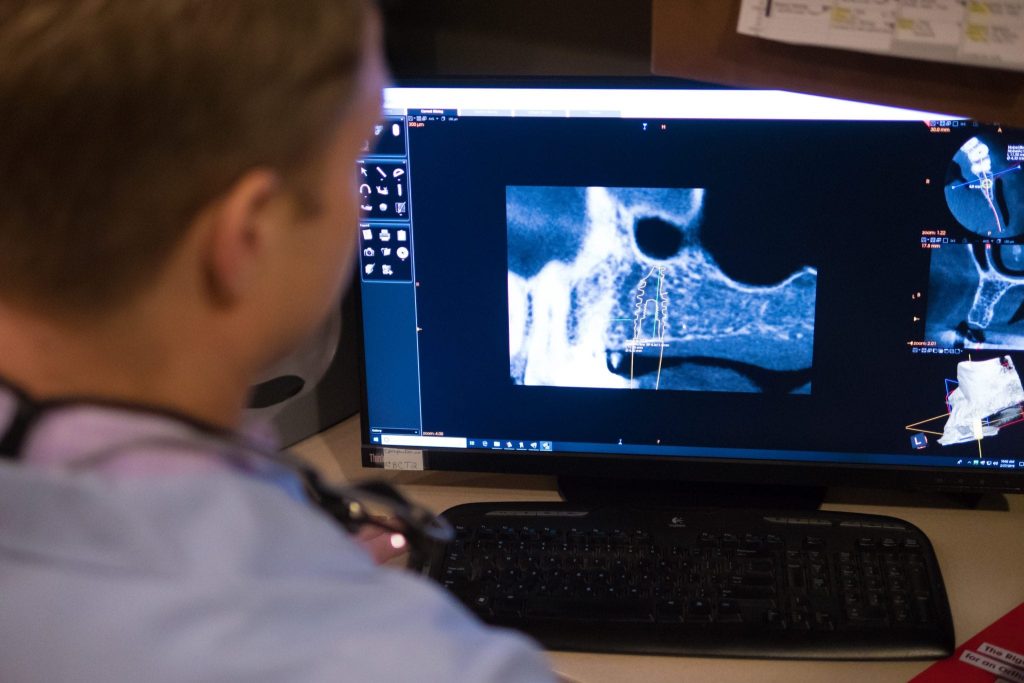 Top Dentist Near Me in Washington, MO
Bringing you the best of modern dentistry in Washington, MO. There is no better time than now to take care of your smile. There is nothing else like our dental staff in Washington, MO. Our commitment to providing excellent patient care is evident and the passion and dedication of our team are unstoppable. We are the best dentist in Washington. Schedule a consultation today!
Adult Complete Check Up
New Patients
Consultation with Dr. Mace
At Mace Dental Group, our number one priority is your comfort. In conjunction with our state-of-the-art technology and dental procedures, the Mace Dental Group team offers a personalized, comfortable experience for each patient. We are committed to working within your budget to offer you the exceptional care you deserve. It's true, restoring smiles in Washington, Missouri is our passion!