Family Dentist in Washington, MO
As a family dentist office in Washington, Missouri, Mace Dental Group cares for the dental needs of patients, no matter their age. Whether you are bringing your child to their office for a first visit to the dentist or coming to have a restorative procedure, rest assured you will be treated professionally and compassionately.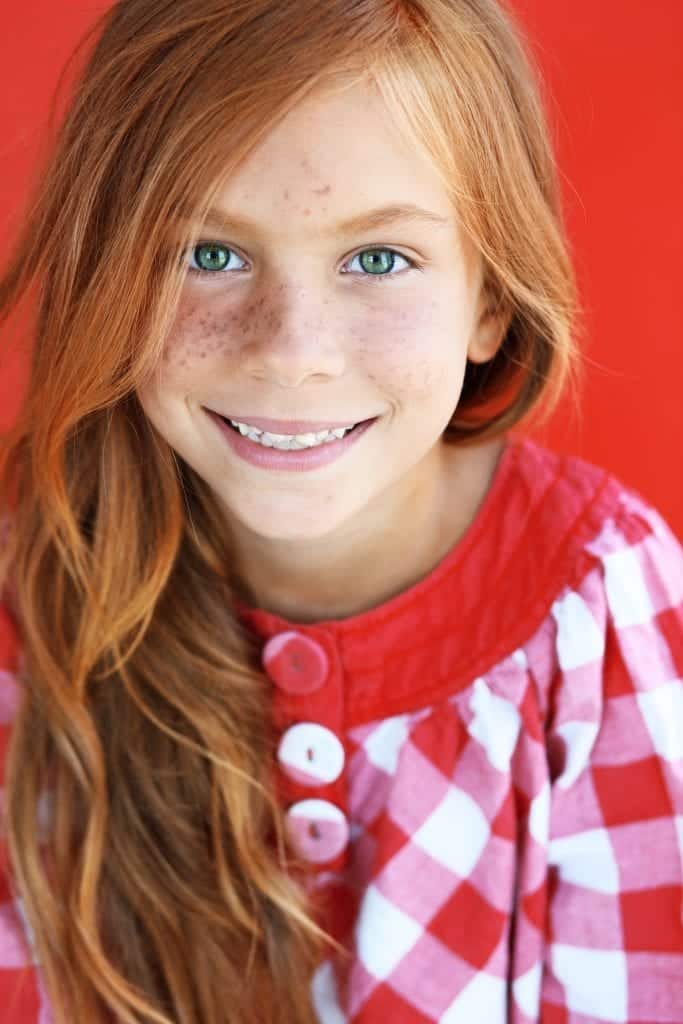 What Is A Family Dentistry?
A family dentist is an essential pillar of healthcare for any family. Keeping up with regular dental visits and appointments can do a world of good, not just for your health but also your appearance. As a family dentist, Dr. Mace can play an essential role in helping you to maintain healthy teeth and gums and prevent cavities, bad breath, and more. He can also offer advice on keeping a smile looking its best, including techniques on flossing correctly. Added benefits such as dental checkup reminders make it easy to stay on top of regular visits that can help ensure your entire family enjoys a lifetime of good oral health. Dr. Mace and his friendly team are here to ensure this happens – visit us today!
The priority of a family dentist is prevention. Preventing dental problems is preferable to treating them once they've become, well, unfortunately, a pain. With this in mind, along with the American Dental Association's recommendation, Dr. Mace would like to see you and your family every six months for checkups. Dr. Mace can monitor your oral health regularly to recognize potential issues.
In addition, one of our dental hygienists will clean your teeth, remove plaque, examine your gums, and check for any signs of tooth decay. If necessary, we'll take x-rays to reveal decay that would otherwise not be visible. Of course, if we find a cavity during a checkup, we can treat it with a dental filling so that it doesn't become a more severe problem.
We want our youngest patients to leave with clean teeth and the understanding that going to the dentist can be fun! At a first appointment, we will count their teeth, check for decay—yes, baby teeth can develop cavities—and if they can sit a bit longer, we'll clean their teeth, too. Both you and your child will learn how to brush and floss their teeth properly at home. Of course, younger children will need your help, but by the time they're seven or eight years old, they should be able to care for their teeth and gums on their own adequately.
Two other procedures that are particularly (but not exclusively) important to your children's teeth are dental sealants and fluoride treatments. Dental sealants are a thin, transparent plastic coating applied to children's deeply grooved molars to "seal" them from decay-causing bacteria. Fluoride treatments strengthen enamel to also help in the fight against decay. Together, these treatments help ensure a lifetime of good oral health for your children.
Some Additional Family Dentistry Services We Include
Family dentistry is about more than just teeth cleanings and checkups. We offer a comprehensive line of services, including:
Cosmetic Dentistry
Cosmetic dentistry gives us the ability to enhance our smiles and make us more confident in our appearance. It is a great way to improve oral health and help you look and feel your best. Whether teeth whitening, veneers, or dental implants, cosmetic dentistry can offer a fantastic array of options for any smile makeover. Our team is here to discuss your goals and present all available treatments so that we can create a plan that works for you! We want you to be excited about the transformation, so don't hesitate to ask questions or bring up concerns. Let us help you discover the beauty of your smile!
Restorative Dentistry
At our family dentistry office, we also offer restorative dentistry services. Whether your teeth are chipped, cracked, or decayed, our team can use crowns, bridges, and other restorative treatments to ensure that your smile looks its best. We also provide dentures and dental implants for those who are missing teeth. Our goal is to restore your smile and give you back the confidence that comes with having a healthy, beautiful smile.
Quality Family Dentist in Washington, MO
Dr. Mace and his team proudly offer family dentistry services in Washington, MO. We understand that family members of all ages can benefit from preventative dental care. We are committed to providing the highest quality family dentistry services possible, and we strive to create a comfortable and family-friendly atmosphere. We welcome you to come and experience the family dentistry care that we provide. 
Contact us today if you have any questions or would like to schedule an appointment. Let us help you and your family achieve optimal oral health!