Family Dentist in Washington, MO
As a family dentist office, Mace Dental Group cares for the dental needs of patients young and old. Whether you are bringing your child to their office for a first visit to the dentist or you are coming to have a restorative procedure, rest assured you will be treated professionally and compassionately.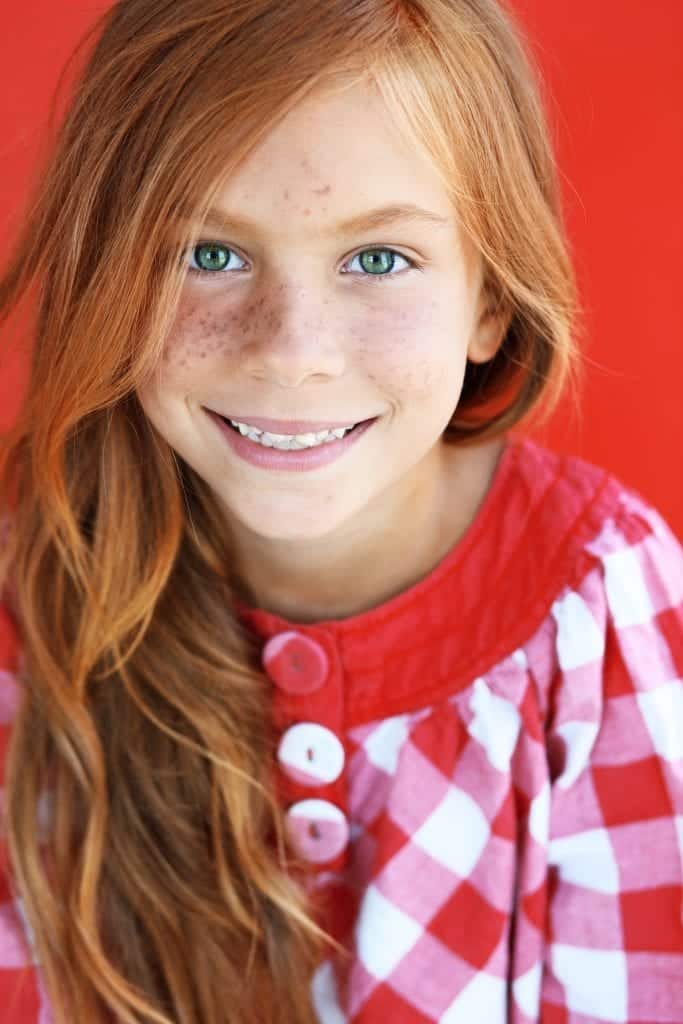 The first priority of a family dentist is prevention. Preventing dental problems is preferable to treating them once they've become, well, unfortunately, a pain. With this in mind, along with the American Dental Association's recommendation, Dr. Mace would like to see you and your family every six months for checkups. At these regular intervals, they can monitor your oral health in order to more easily recognize changes or developing problems.

In addition, one of their dental hygienists will clean your teeth, remove plaque, examine your gums, and check for any signs of tooth decay. If necessary, they'll take x-rays to reveal decay that would otherwise not be visible. Of course, if they do find a cavity during a checkup, they'll treat it with a dental filling, so that it doesn't become a more serious problem.
For their littlest patients, they want them to not only leave with clean teeth, but with the feeling that going to the dentist can be fun! At a first appointment, they will count their teeth, check for decay—yes, baby teeth can develop cavities—and if they are able to sit a bit longer, they'll clean their teeth, too. Both you and your child will learn how to properly brush and floss their teeth at home. Of course, younger children will need your help, but by the time they're seven or eight years old, they should be able to adequately care for their teeth and gums on their own.

Two other procedures that are particularly (but not exclusively) important to your children's teeth are dental sealants and fluoride treatments. Dental sealants are a thin, clear plastic coating that is applied to children's deeply grooved molars to "seal" them from decay-causing bacteria. Fluoride treatments strengthen enamel to also help in the fight against decay. Together, these treatments help ensure a lifetime of good oral health for your children.
They would be delighted to make your family part of our family dental practice. Dr. Mace and his team at Mace Dental Group in Washington, Missouri look forward to helping you and your loved ones enjoy healthy and beautiful smiles!