Teeth Whitening in Washington, MO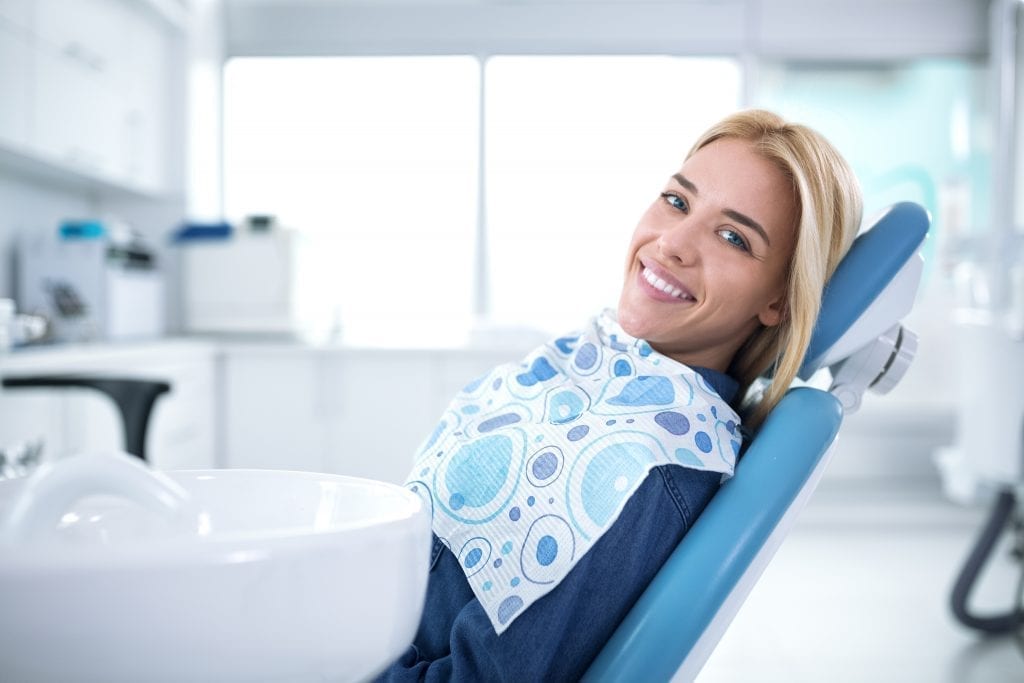 Bringing Out Your Very Best Smile
Have you noticed that people at the office, your neighbors, and even some of your family members have amazingly white teeth? Do you want a set of pearly whites that rival those of a Hollywood star? You deserve to express your inner beauty to the world with confidence, and they'd love to help you!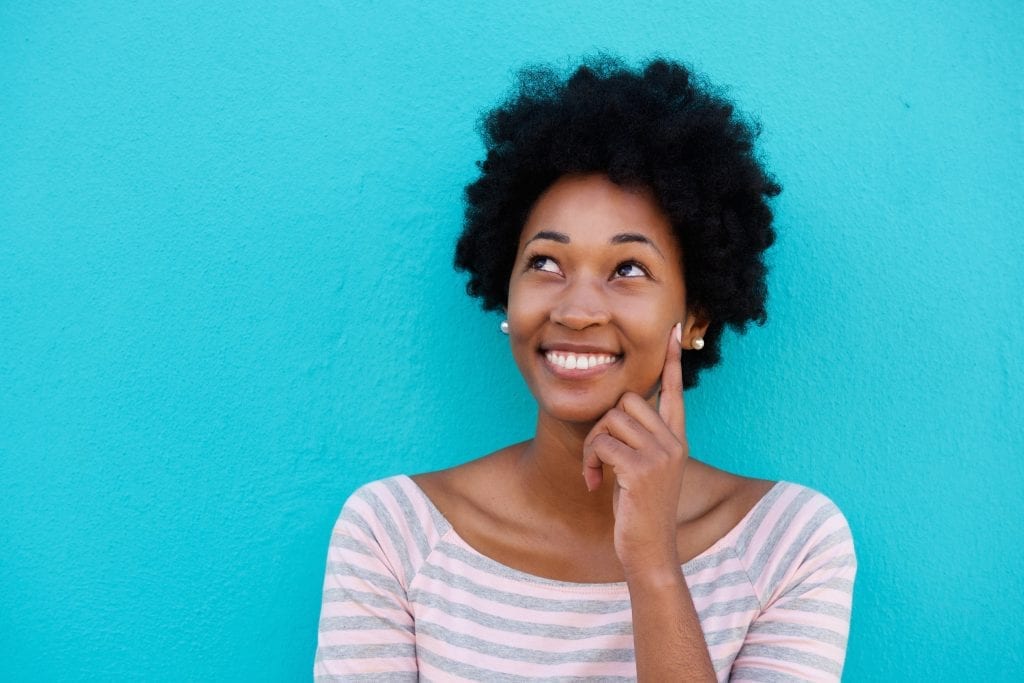 What's Up with Teeth Whitening?
Popular, safe, and effective, teeth whitening has given patients across the world a reason to smile. Your appearance can affect you socially, emotionally, and even in business successes.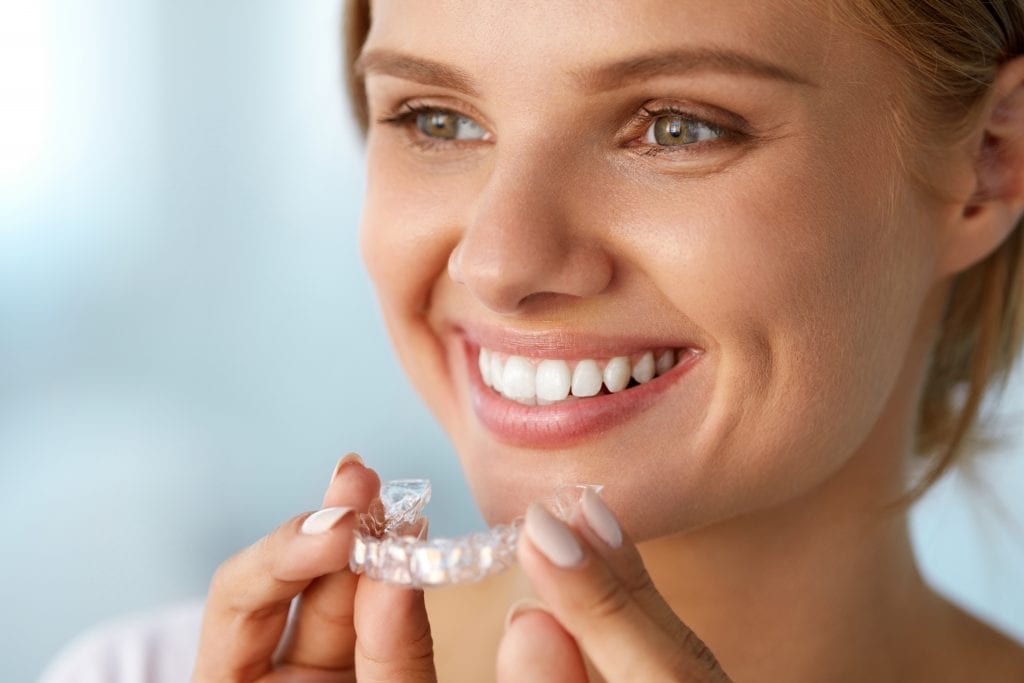 Professional-grade teeth whitening with a Zoom II system takes less than a couple of hours and can be completed in-office.